SOLVE EVERY GIRLS' LASHES PROBLEM 
Say goodbye to fake false eyelashes and start using the "ForLash™" treatment for your eyelashes and even to your eyebrows to help the hair grow thicker, longer and darker in a natural way.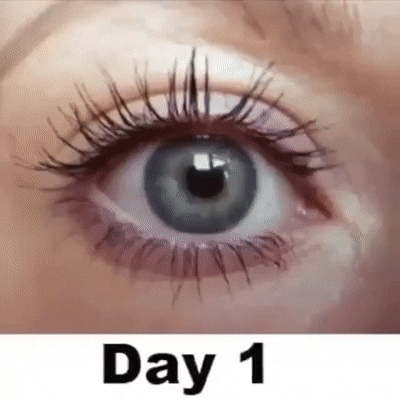 ALLURING EYES
Achieve alluring eyes using our serum that has powerful amino acids in L-Isoleucine supporting new growth by stimulating circulation to blood vessels around follicles, a rich source of nutrients to boost growth and volume to resolve brittleness.
Not Satisfied? Not a problem! We are proud to offer a risk free 30 day money back guarantee to all of our customers!
To be eligible for a refund, just follow our protocol on our 'Refund Policy' page for a full refund without any hassle.
Processing Time
Worldwide: 3-5 days
Shipping Time
Worldwide: 7-14 business days
If you have any questions regarding our shipping info or anything at all, please feel free to reach out to us using our contact us form.